About the Show
Test edit Transport yourself back to the Yorkshire Dales once again with James, Siegfried Farnon, Tristan Farnon, Helen Alderson, Mrs. Hall, and more. The acclaimed ensemble includes Nicholas Ralph, Samuel West, Callum Woodhouse, Anna Madeley and Rachel Shenton, Patricia Hodge and others.
Photos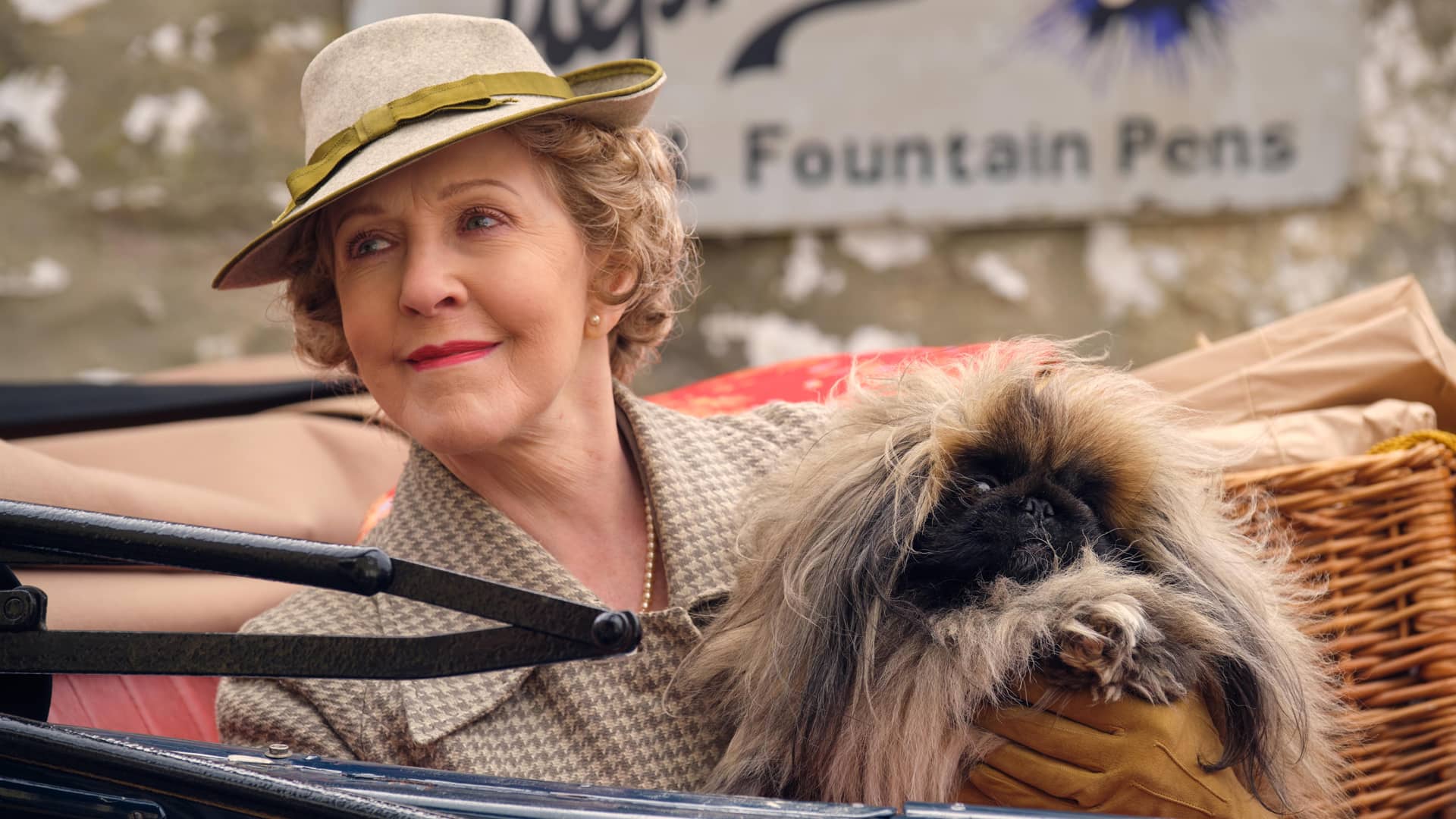 MASTERPIECE Newsletter
Sign up to get the latest news on your favorite dramas and mysteries, as well as exclusive content, video, sweepstakes and more.